Dal 19.12 al 26.12.2022(minimo 4 notti) Trattamento di Mezza PensioneUtilizzo Gratuito Centro Benessere e [...]
Welcome to all of us
The Bertoldi family is waiting for you..with the kind hospitality that characterises them!
Our family guarantees a service driven by love and passion for hospitality which are typical of a family-run business. This will allow you to enjoy a holiday where you can feel totally cuddled.
Enter to know us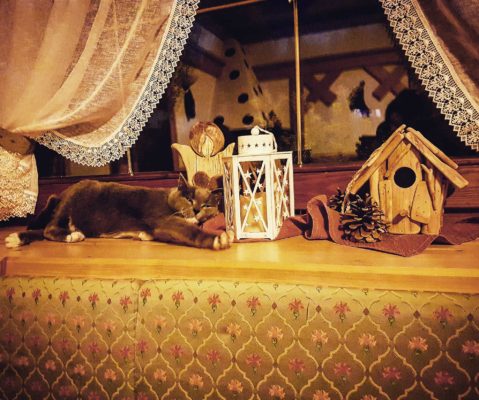 Online Booking
Book your holiday directly! Control the aviability, select the offer and go!
After the payment you will recive a confirmation.